The business community is shifting its narrative around diversity and inclusion, moving from symbolic metrics to tangible actions. What happens when the conversation turns to inclusion for people with disabilities? We talk with business leaders about what actions are meaningful, and what steps can be taken to tap into the unlimited talents of the disabled.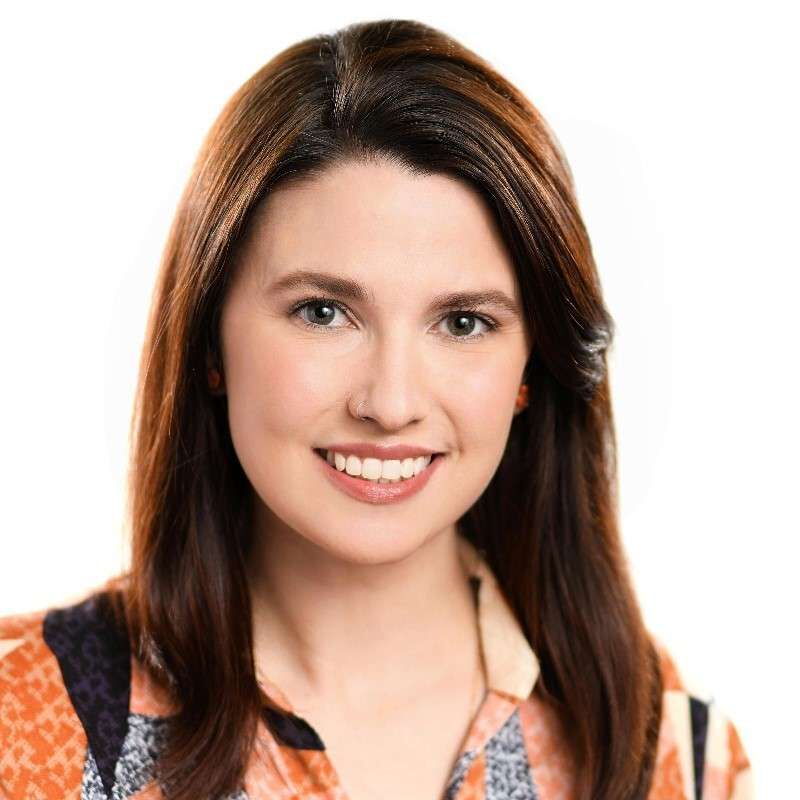 Lindsay Wilkinson
Director CSR & Public Affairs Cox Enterprises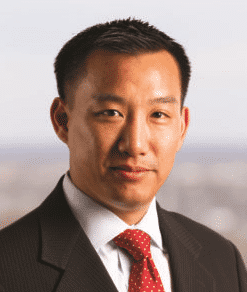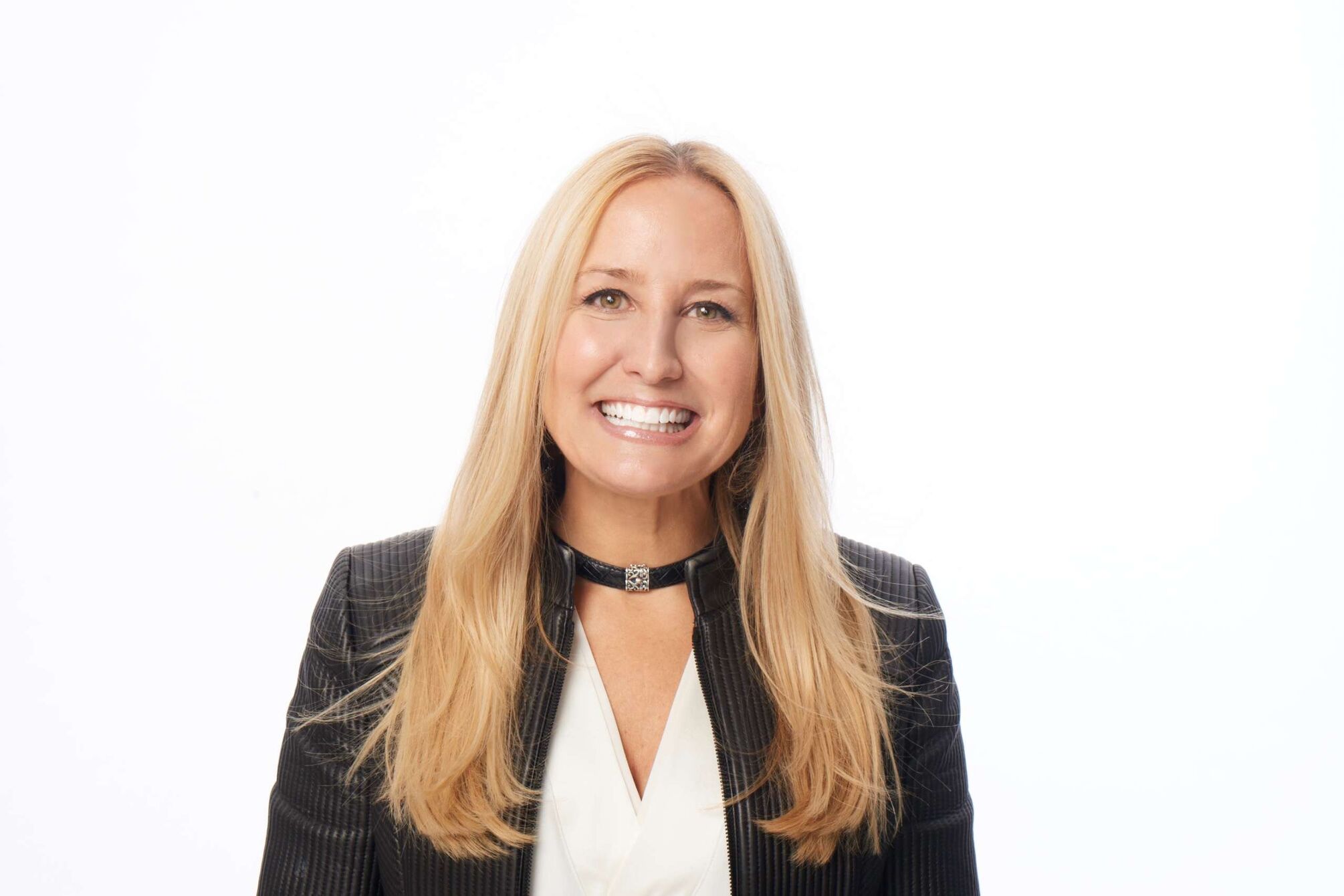 Carrie Stimmel
E.V.P. Advertising Sales NBC Universal Media
Synergies Work is a nonprofit committed to economic empowerment of people with disabilities. We inspire people to discover their talents, turn ideas into businesses, connect to one another and to needed opportunities, information, and skills.