Synergies Work would love for you to join us at our Third Annual Fundraiser which will be taking place entirely online from 6:00-7:00pm on December 1st.
Join Synergies Work along with our guests:  Michelin Star & Top Chef Master Chef Suvir Saran and Award Winning Sommelier Jonathan Eichholz as we spend an evening looking back over this past year and looking forward at what's to come.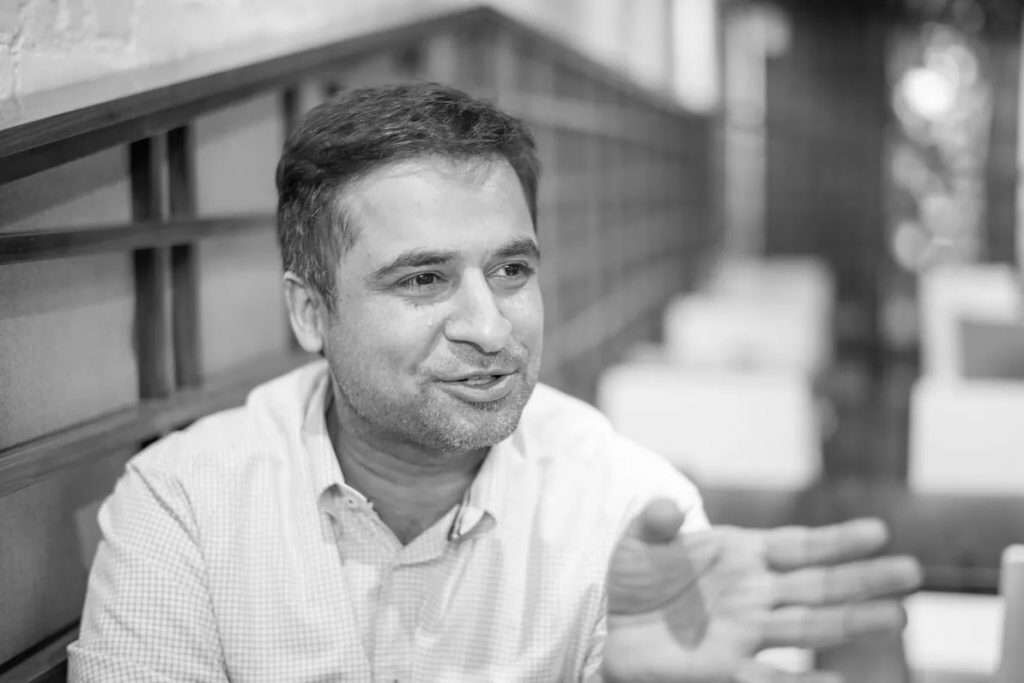 Master Chef Suvir Saran has helped demystify Indian cuisine in America through his Michelin-star awarded Indian restaurant (the only one in America). His recipes and writings have been featured in many national and international newspapers and magazines, and he teaches popular courses at the Culinary Institute of America in partnership with Harvard School of Public Health.
Suvir is not only a brilliant chef  but a thoughtful and humane individual who feels deeply and lives every moment mindfully. Hear about his journey, its turns and twists, and how it has affected his work and life.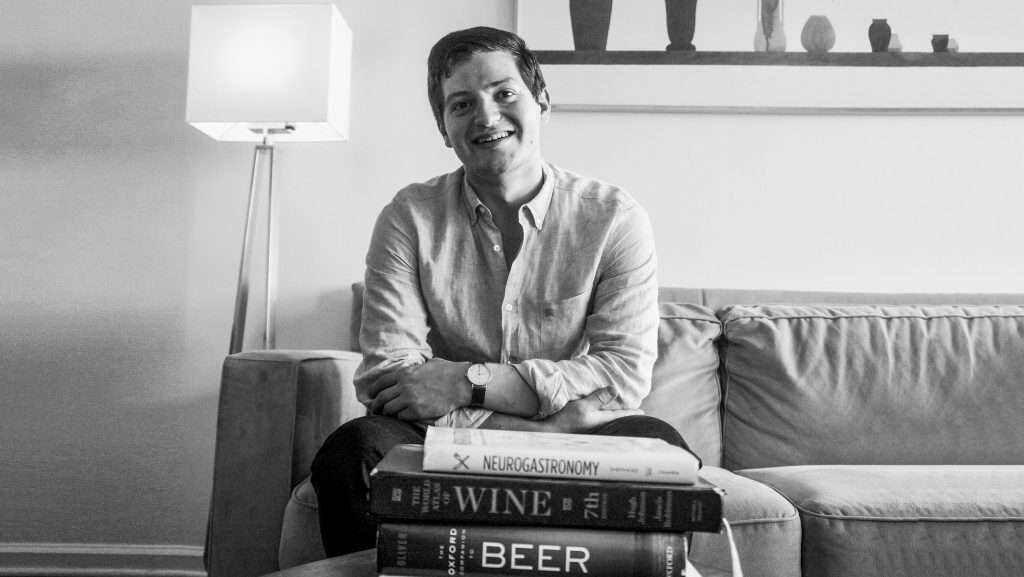 A Scientist and Historian turned Sommelier, Jonathan Eichholz won the Best Young Sommelier in America in 2019 and hasn't looked back since. He served as sommelier at Michelin-star restaurant Aquavit and during our fundraiser, Jonathan will be diving into the stories wine can tell from all around the world and showing us how to further our own personal exploration of everything wine can offer.
Celebrate
Artists
Early this year OPEN STUDIO went virtual and opened its doors to everyone across all boundaries. We created an online community of artists that support and encourage each other. Learn how we built alliances and supported our artists during these difficult times.
Celebrate
Entrepreneurs
The focus is on our incredible business owners. You'll have the opportunity to meet with them and learn about their journey. Learn about our i2i (Idea to Ideation) business program and how we are building sustainability - one business at a time.
Celebrate
Supporters
"Incubation is a group sport'". And the activity can only be brought to fruition by the effective coming together of several sets of people with different expertise. We are grateful to our incredible partners and supporters. Learn about our achievements this year and how you can get involved for the coming year.
Celebrate
Our Community
Beyond expanding business opportunities for individuals with disabilities, the goal of Synergies Work is to build relationships & connections that build collective power. By creating an evening where we celebrate, have fun & share an experience, we hope to understand each other better and strengthen our community as a whole.