The winds of change can be welcome, pushing us to a better world. Though, the current climate seems like a storm, it is a challenge that we cannot ignore. Join Synergies Work in conversation with these business leaders to learn how they are building windmills and not walls in this season of change and complexity.
Agenda
12:00-12:10pm: Introductions & Grab Your Lunch
12:10-12:40pm: Jeff Hilimire Interview by Karen Hunter
12:40-1:00pm: Panel Discussion w/ Vivian Greentree, Kashi Sehgal, and Nandi Isaac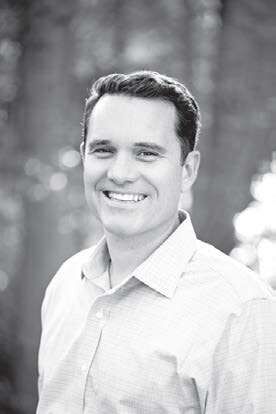 Jeff Hilimire
Jeff Hilimire is the CEO of Dragon Army, author of The 5-Day Turnaround and The Crisis Turnaround. He is also the co-founder and Board Chair of two non-profits 48in48 and Ripples of Hope.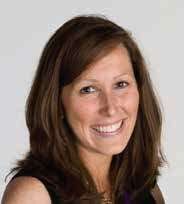 Vivian Greentree
Vivian Greentree, Ph.D. is a Senior Vice President and Global Head of Corporate Citizenship at Fiserv, where she oversees the strategyand implementation of employee and community engagement,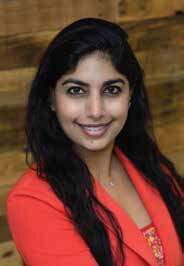 Kashi Sehgal
Kashi Sehgal is co-founder & CEO of Gigabark and Founder & Executive Director of SuperNova South, the largest, most accessible, and most inclusive multi-disciplinary tech and innovation conference in the Southeast.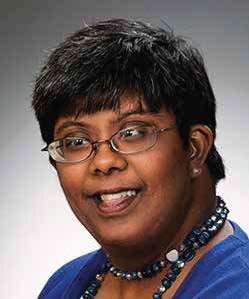 Nandi Isaac
Nandi Isaac, the founder of Scan with Nan, a custom digital scanning business, was born with Down Syndrome and is legally blind. She proudly serves on several State Disability Boards and as V.P. membership for Toastmasters, Mid GA.