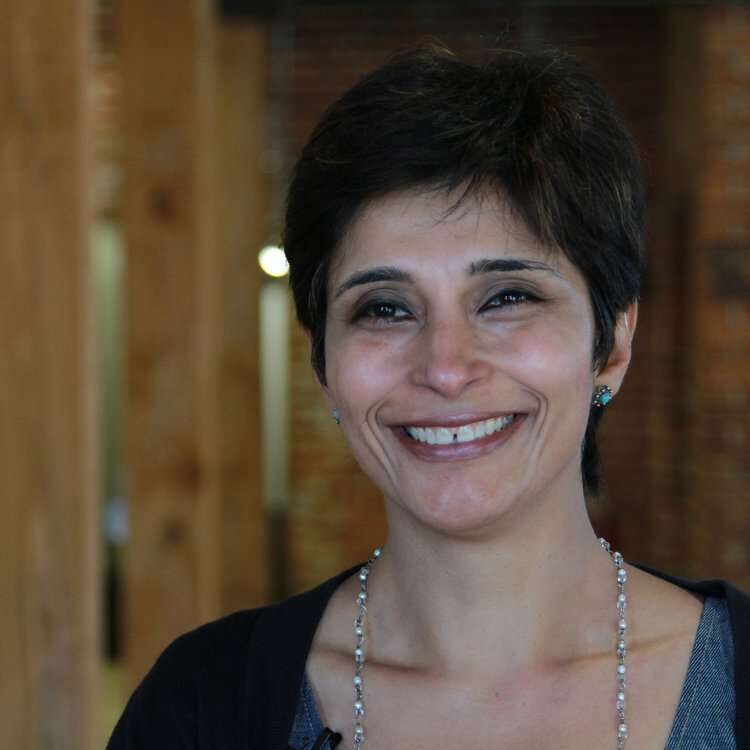 Aarti Sahgal
Founder
Aarti Sahgal founded Synergies Work with a simple goal - helping individuals with disabilities earn a livelihood with dignity. As the mother of a young adult with Down Syndrome, Aarti believes in raising the bar for individuals with disabilities by challenging the soft bigotry of low expectations.
Ashish Thakur
Board President
Ashish Narayan Thakur is a recovering global banker, failed tech startup and currently an Executive Director and Board Member of the Atlanta CEO Council (ACEO) connecting later stage product and technology CEOs to capital, customers and talent. Ashish has extensive private company board experience advising companies up to $100mm. Before ACEO, he raised several million dollars to grow the Atlanta chapter of TiE Global, one of the world's largest entrepreneurial organizations.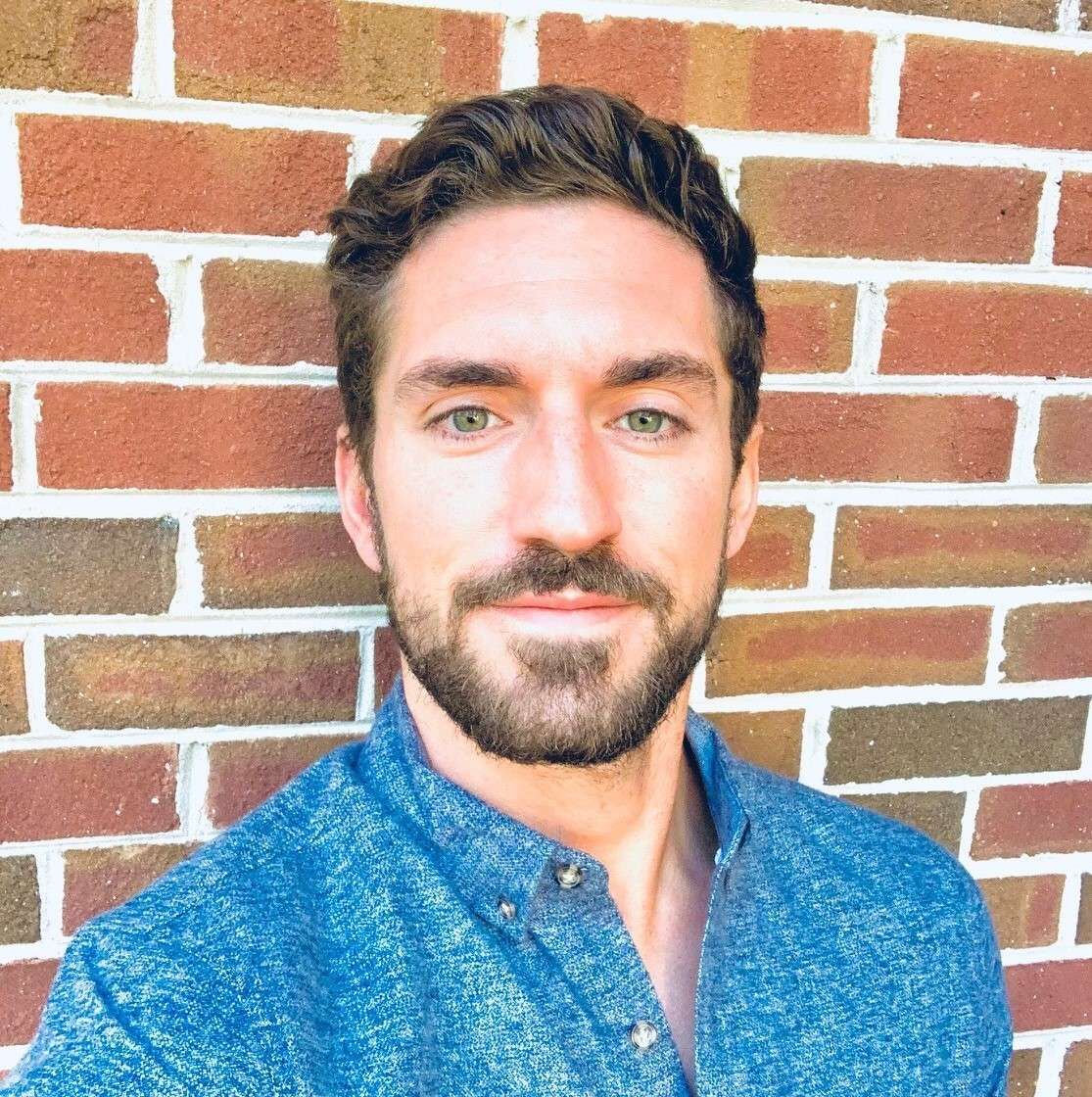 Zen Kramer
Marketing & Digital
Zen Kramer is a Packaging Engineer turned marketer with a keen interest for innovation, data-driven insights, and sustainability. He has a relentless passion to help brands and organizations create stories worth sharing and deliver consumer-centric solutions that drive business results. Zen is a servant leader and inclusion champion that believes in empowering change through volunteering, education, and mentorship.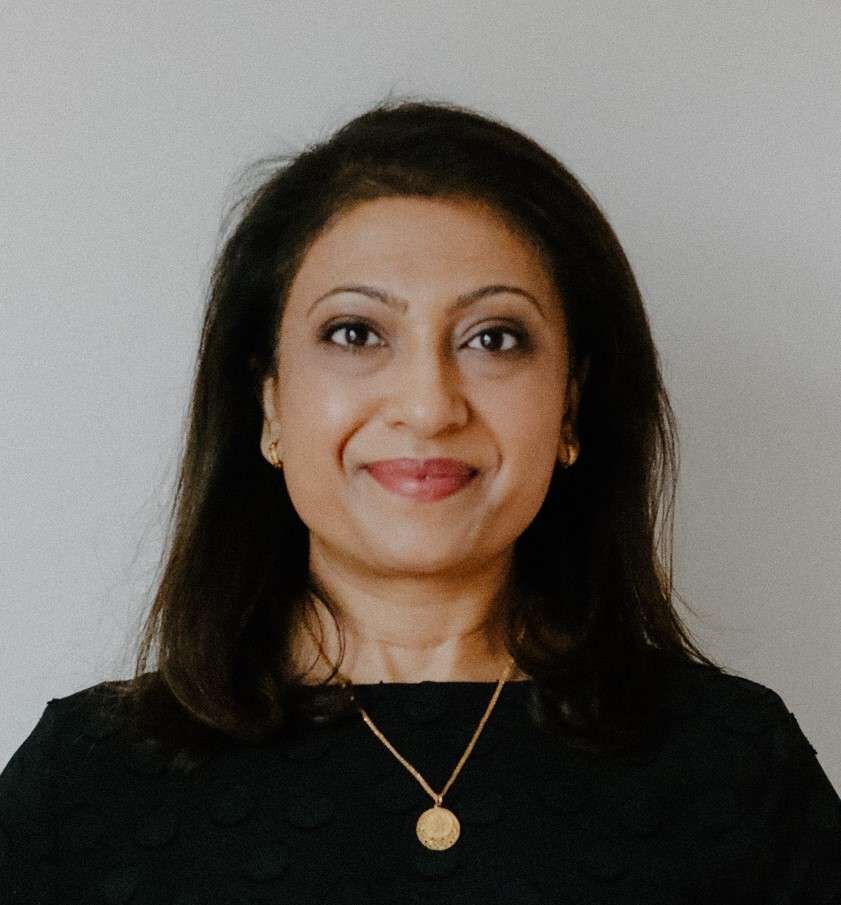 Alpa Sutaria
Alpa Sutaria is currently the Vice President and General Manger, Sustainability for The Coca-Cola Company in North America. Over a 30-year career with Procter & Gamble, Deloitte Consulting and the Coca-Cola system, Alpa has followed her passion to solve challenging problems and create sustainable business growth while fostering an inclusive working culture. She believes deeply in the power to create positive change by supporting and empowering people to help themselves.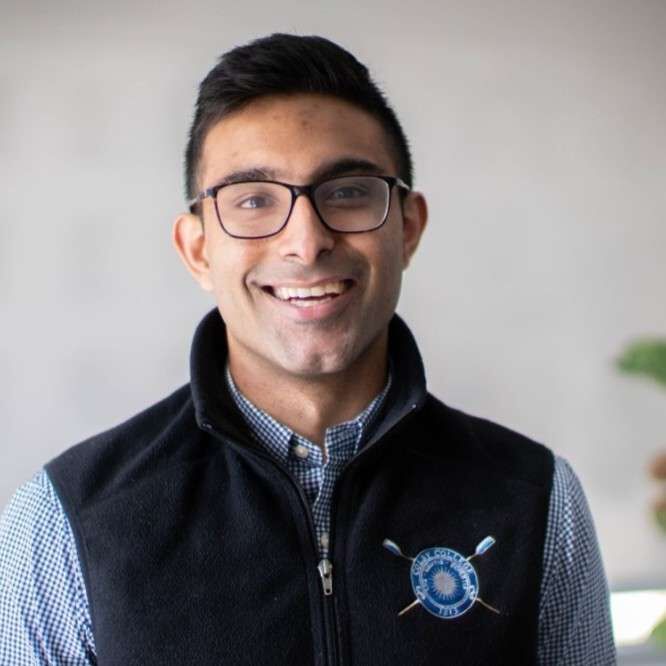 Arjun Sahgal