At Synergies Work, we believe that every person has a gift to offer the world – a gift of hand, a gift of heart, or a gift of head. For people with disabilities, those gifts often go unnoticed or ignored due to systematic obstacles erected over centuries.
If we do not create a path for their success, then we risk leaving millions of people behind. We risk forcing the most vulnerable of our population into hidden poverty – where they live distanced from the community, marginalized, and isolated. As our world flourishes, theirs dims.
To inspire people with disabilities to discover their talents and turn ideas into sustainable businesses. We provide opportunities, create opportunities, and help level the playing field for equal talent and close the network gaps.
Synergies Work, envisions an equitable world where ALL individuals have opportunities to tap into their boundless talent, spread their wings, test their curiosity and expand their vision of what is possible and positive.
We believe that everyone has something to offer the world – a gift of hand, a gift of heart, or a gift of head. By meeting individuals where they are, we help them discover their true passion and translate their talents into a meaningful business venture.
Founded by the parent of a young adult with Down Syndrome, Synergies Work believes in raising the bar for individuals with disabilities by challenging the soft bigotry of low expectations. The work is slow and deliberate, but we are ready to do it because for us, every individual matters. Like a caring parent, we nurture each individual and their business with faith and patient while creating a "holding environment" for their business that buffers them against distress and creates room for experimentation.

At Synergies Work and in my life I continue to challenge the soft bigotry of low expectations that exclude people with disabilities from living their true potential. We believe that ALL people, have gifts and talents. It is by tapping into an individual's talent, stirring their curiosity and expanding their vision of what is possible we can enable them to work at their best.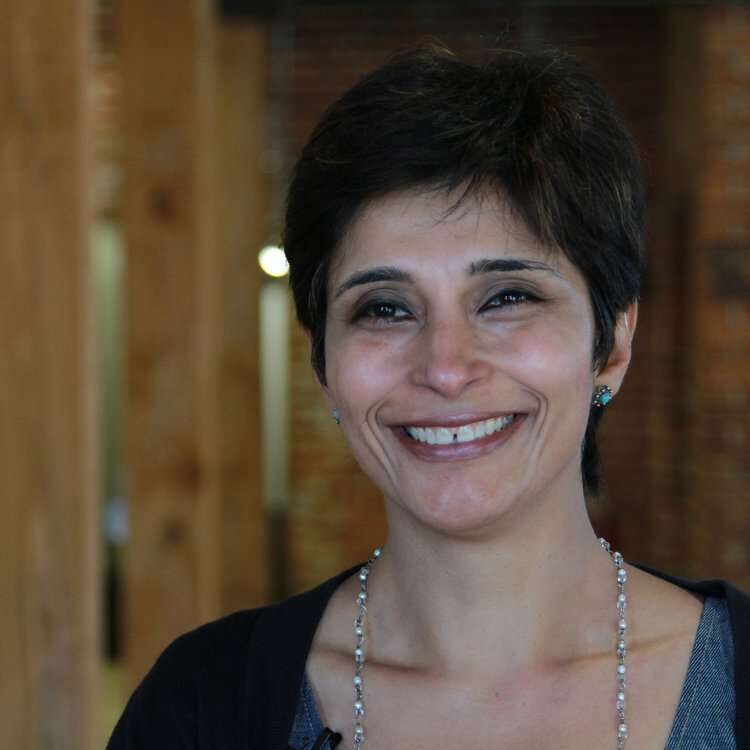 Aarti
Sahgal
Aarti Sahgal founded Synergies Work with a simple goal - helping individuals with disabilities earn a livelihood with dignity. As the mother of a young adult with Down Syndrome, Aarti believes in raising the bar for individuals with disabilities by challenging the soft bigotry of low expectations.
Ashish
Thakur
Ashish Narayan Thakur is a recovering global banker, failed tech startup and currently an Executive Director and Board Member of the Atlanta CEO Council (ACEO) connecting later stage product and technology CEOs to capital, customers and talent. Ashish has extensive private company board experience advising companies up to $100mm. Before ACEO, he raised several million dollars to grow the Atlanta chapter of TiE Global, one of the world's largest entrepreneurial organizations.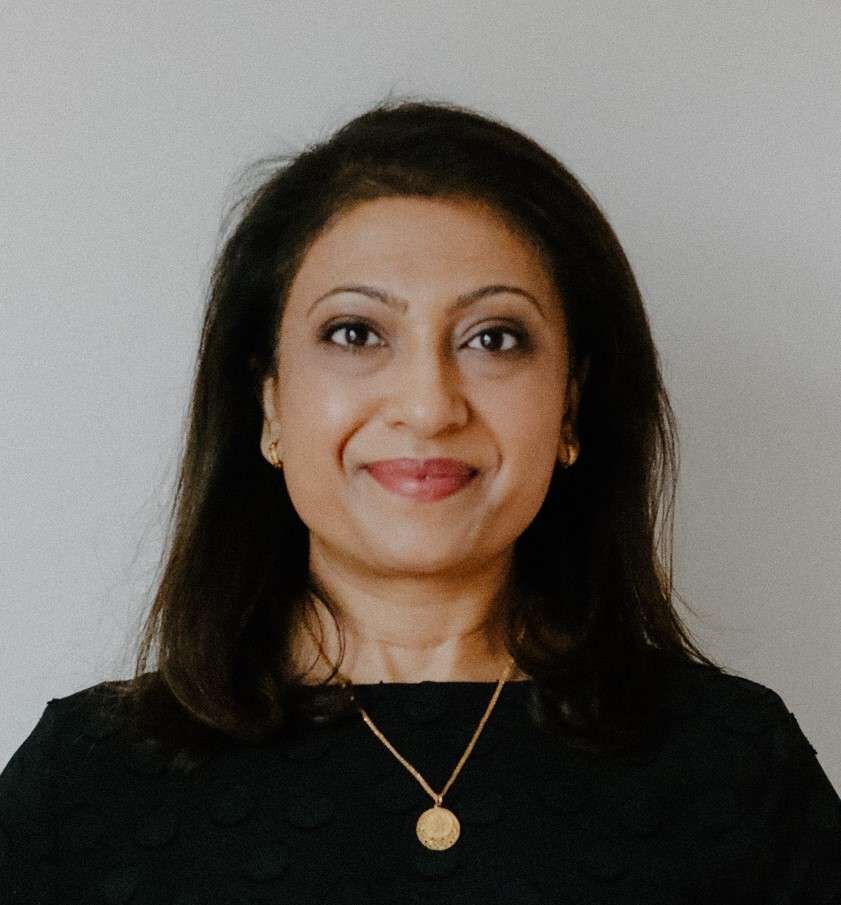 Alpa
Sutaria
Alpa Sutaria is currently the Vice President and General Manger, Sustainability for The Coca-Cola Company in North America. Over a 30-year career with Procter & Gamble, Deloitte Consulting and the Coca-Cola system, Alpa has followed her passion to solve challenging problems and create sustainable business growth while fostering an inclusive working culture. She believes deeply in the power to create positive change by supporting and empowering people to help themselves.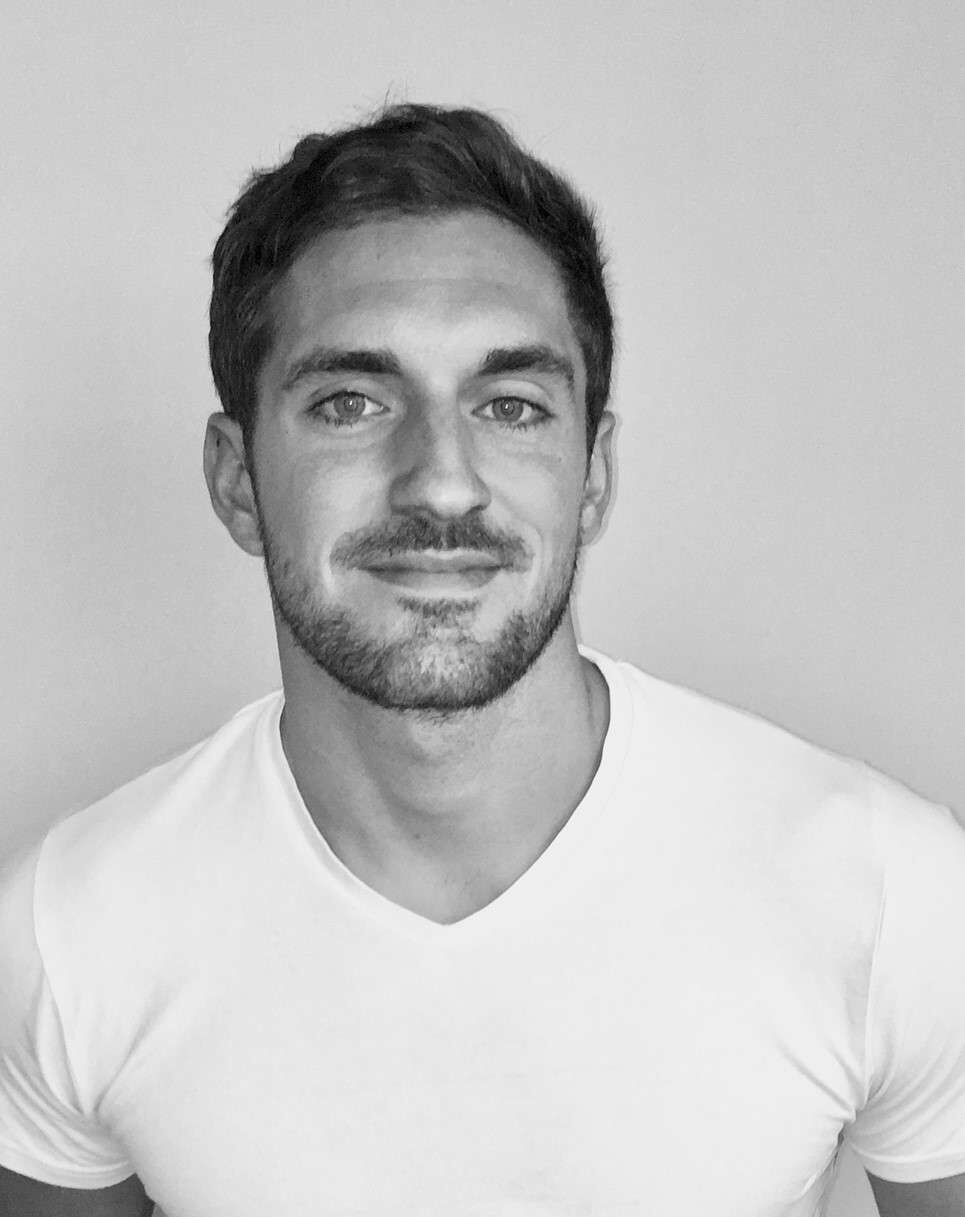 Zen
Kramer
Zen Kramer is a Packaging Engineer turned marketer with a keen interest for innovation, data-driven insights, and sustainability. He has a relentless passion to help brands and organizations create stories worth sharing and deliver consumer-centric solutions that drive business results. Zen is a servant leader and inclusion champion that believes in empowering change through volunteering, education, and mentorship.
Steven
Hartman
Steve Hartman is currently vice president at GE Gas Power focused on decarbonization. Steve has more than 34 years of experience in the power generation industry for both GE and a startup, with a career focused on building teams to grow businesses by providing solutions to customers. Steve is currently on the Advisory Board for the Engineering Department at University of Georgia, with past board support for Georgia Tech Strategic Energy Institute, Cobb County Chamber, and GE Inspection Robotics. Steve tries to live by his mother's advice "Work hard, be good, help others", and is excited to help others with disabilities learn and grow and realize their goals of being an entrepreneur.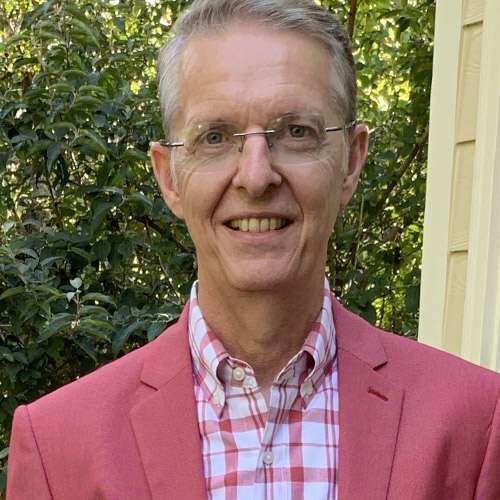 Peter
Baron
Although Peter began his career in NYC, he ultimately found his way to the sunny South and made it home. True to our agency name, he is one connected guy—some think he knows pretty much everyone in the Atlanta tech community. While Peter drives agency direction, he also consults on accounts and offers campaign strategy. Fun fact: You may not realize it since he dropped the accent years ago, but Peter is an expatriate of the U.K.